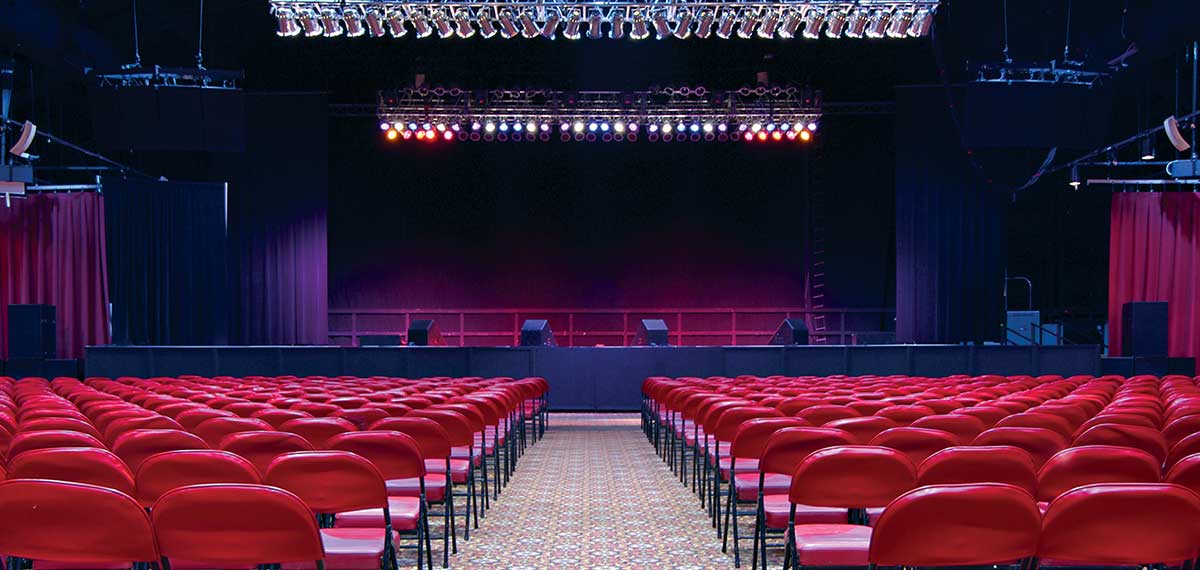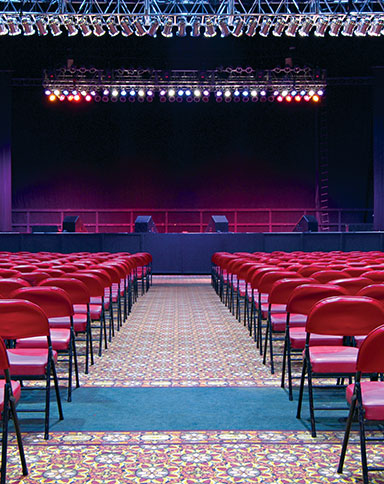 River Palace
The fabulous 1,600-seat River Palace Entertainment Center welcomes the world's greatest acts. It's your first choice for chart-topping entertainment excitement in Tunica!
Live Events
Unless required by local authorities or requested by an event organizer, we do not currently require proof of vaccination to attend live events at our properties.

Please visit www.boydgaming.com/boyd-clean for additional information on the measures we are taking to protect your health and safety at our properties across the country.